Who We Are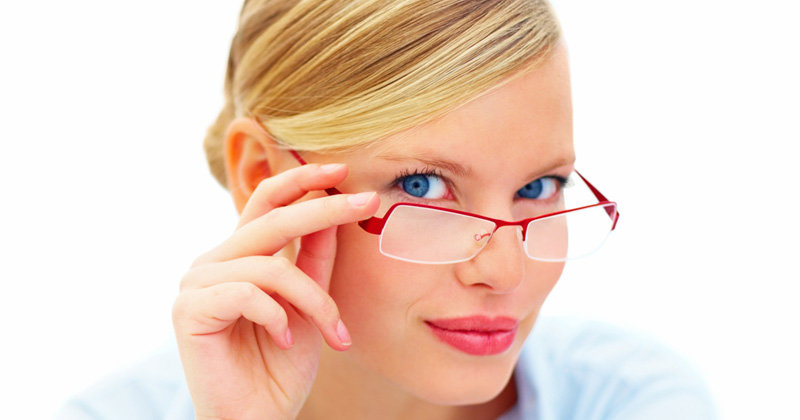 Our growing reputation attracts the most highly-regarded industry talent who are actively seeking global opportunities and new challenges.
We provide hospitals and all medical facilities flexible and cost effective solutions fulfilling today's need for contingent human capital.
Our History
Our Missions
The mission of InfoQuest Medical Staffing is dedication to the highest quality of customer service delivered with a sense of warmth, friendliness, individual pride and company spirit.
In a candid and fair manner with the diverse workforce from whom our company derives its strength. We will meet our mission through speed, simplicity and self-confidence.
An attitude of teamwork and quality in our day-to-day operations.
Our Commitment
Striving for Perfection
Our goal with every interaction is to have people receive what they may not have expected. Doing this requires putting our clients' and candidates' interests ahead of our own and truly understanding their ultimate objectives.

Honesty, ethics and integrity guide our behavior and decisions.
Respect the dignity and worth of every individual and act accordingly.
Our commitment to quality is uncompromising. We recognize that it is not our own, but our customers' perceptions of quality that are most important.
If it is ethical and enhances customer satisfaction, do it.
Advantages

We are InfoQuest Medical Staffing, a global specialist staffing company, placing exceptional, hard to find candidates in across the United States.

InfoQuest Medical Staffing has been serving the recruitment business for over 20 years. We recruit directly out of the competition to ensure we provide the most qualified candidates in the industry.

We aim to have a sustainable positive impact on the wider community in which we live and work, by operating in an environmentally friendly manner. We are conscious of minimising the impact of our business activities, so that we can have a significant and sustainable ethical effect.
Best Medical Roles
Our commitment has always been to provide the latest tech jobs to industry professionals.
Adolescent medicine,
Allergy and immunology
Anesthesiology
Cardiology
Cardiothoracic surgery
Child and adolescent psychiatry and psychotherapy
Clinical Neurophysiology
Dermatology-Venereology
Emergency medicine
Endocrinology
Gastroenterology
General practice
General surgery
Geriatrics
Health Informatics
Hospice and palliative medicine
Infectious disease
Internal medicine
Interventional radiology
Microbiology
Neonatology
Nephrology
Neurology
Neuroradiology
Neurosurgery
Nuclear medicine
Obstetrics and Gynecology
Occupational medicine
Ophthalmology
Oral and Maxillofacial surgery
Orthopedics
Otorhinolaryngology
Pediatric Allergology
Pediatric Cardiology
Pediatric Endocrinology and Diabetes
Pediatric Gastroenterology
Hepatology and Nutrition
Pediatric Hematology and Oncology
Pediatric Infectious Diseases
Pediatric Nephrology
Pediatric Respiratory Medicine
Pediatric Rheumatology
Pediatric Surgery
Pediatrics
Pathology
Physical medicine and Rehabilitation
Plastic Reconstructive and Aesthetic Surgery
Podiatric Medicine
Psychiatry
Public Health
Pulmonology
Radiology
Radiotherapy
Sports medicine
Urology
Vascular medicine
Vascular surgery